Sat Sep 15, 2012 1:05 pm
Hi all,
Found this today but not sure from what years. It's looks old to me but I still need someone here to dated and rated this shirt as im planning to sell it. Thanks for any info.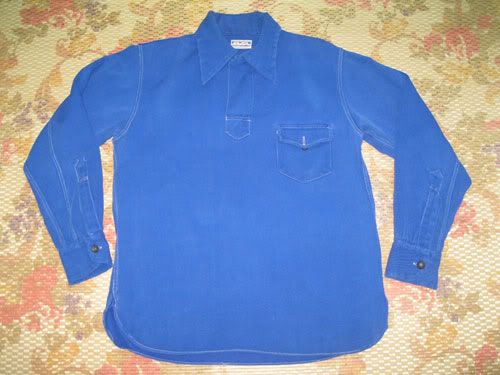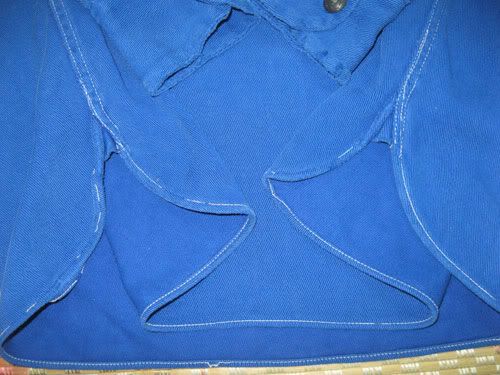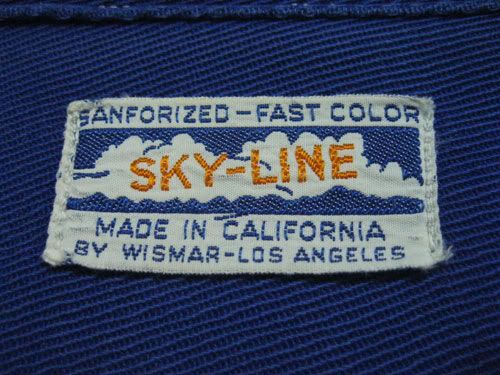 Sat Sep 15, 2012 1:18 pm
I was able to fins this link:
http://california.14thstory.com/wismar- ... y-inc.html
Not extremely helpful, but a little.
Sat Sep 15, 2012 1:23 pm
Mrs Stout - Thanks for your extremely fast reply. I guess this from the 40's. Any value you think?
Sat Sep 15, 2012 8:23 pm
Well, I don't know that its' from the 40s. The company filed its articles of incorporation in 1946, so it's definitely not any older than that, but it would be helpful to know when they stopped doing business. If I can pull a free report from the State of CA, I might be able to tell you. At least you'd then have a narrower range of dates in which it could have been manufactured.

As to value, I'm completely clueless. Try searching similar items on Etsy and eBay (especially the completed items) and it may give you a feel for the price range that these shirts sell for.