Anybody in the mood for milk steak and jelly beans?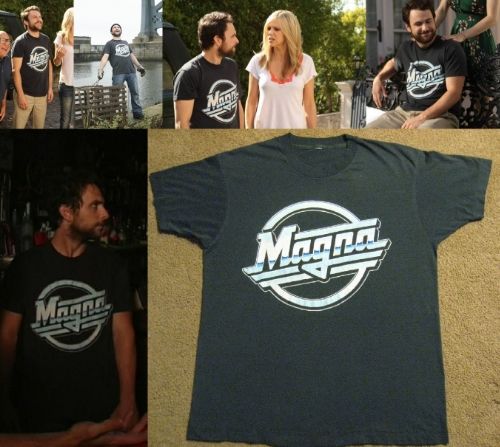 ---

---
Thanks, I'll be posting another original vintage shirt from this show that Mac wore!
---
---
Machu Port De Fontvieille doesn't really bring up any hits - what does it represent?
Jimmy J
---
I don't know, couldn't find any info about Machu Port De Fontvieille. Well it has *Mac*hu in the wording, guess that's why it's Mac's shirt.
---
More Sunny stuff soon

---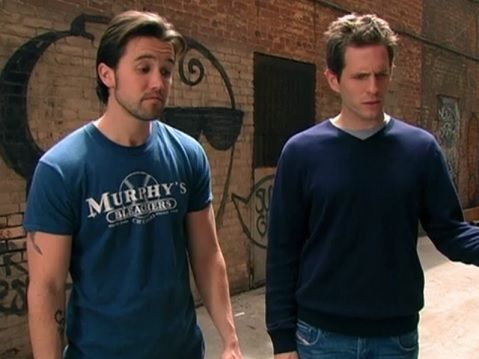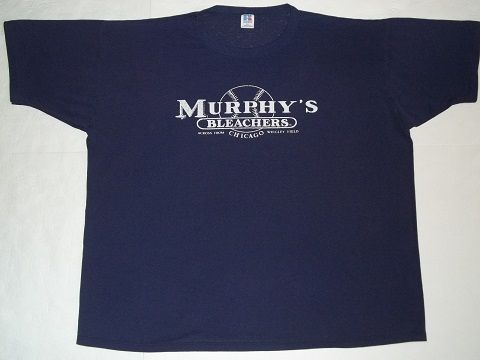 ...and another Mac shirt to come soon.
---
"Mac's Banging the Waitress"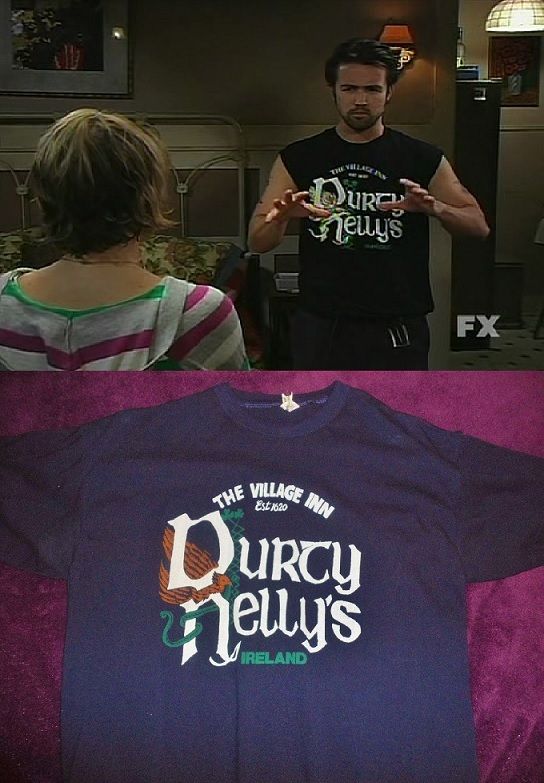 ---

Similar Topics

Replies
Views

Last post