National Lampoon mona gorilla. I saw one someone had this listed real high with three offers. i listed mine and his disappeared without a trace, lol. I list all the stuff im not sure of high as hell, id rather it not sell and people think im crazy then to be the guy to let it go for a steal

Is this the only forum not dead? all the other ones seem hardly active.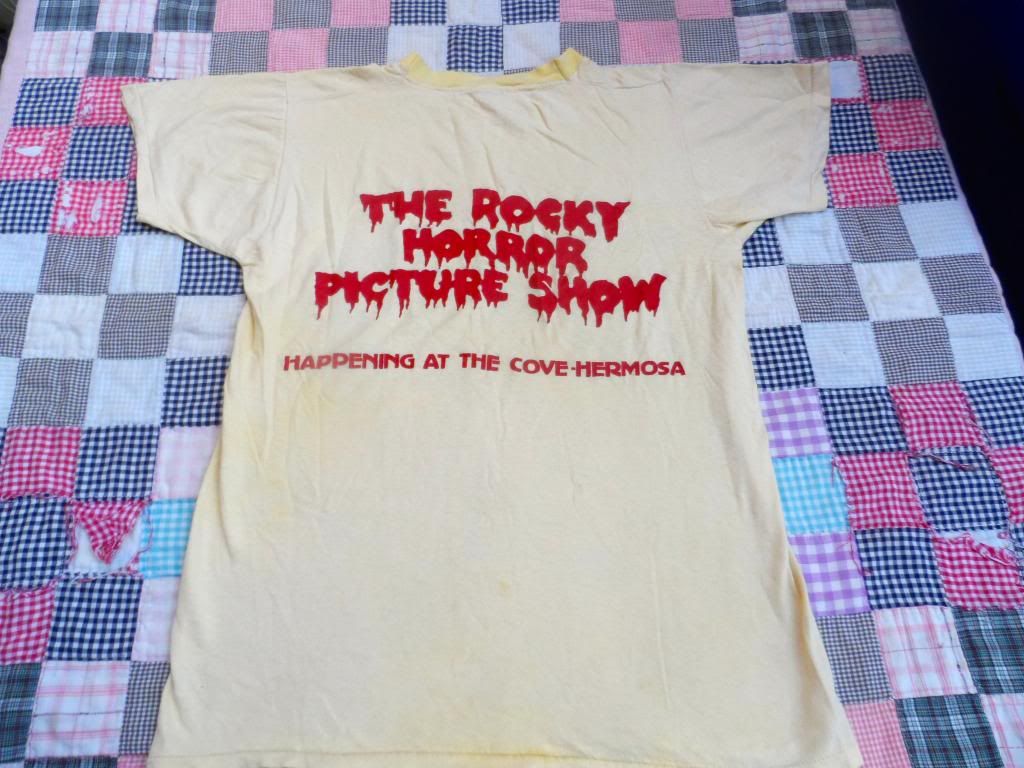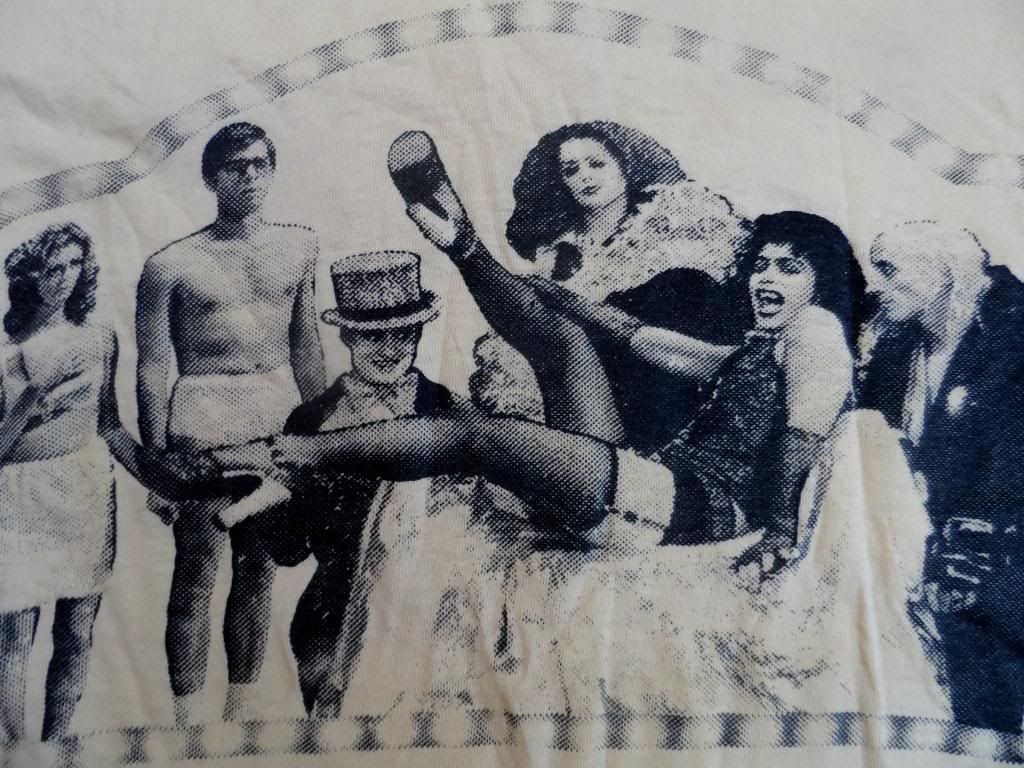 someone offered me 150 for this one, seems fair but i might just hold it and see if i can squeeze more.
Ventura