here are a few more i've dug out.
The moths got to this one so probably worthless.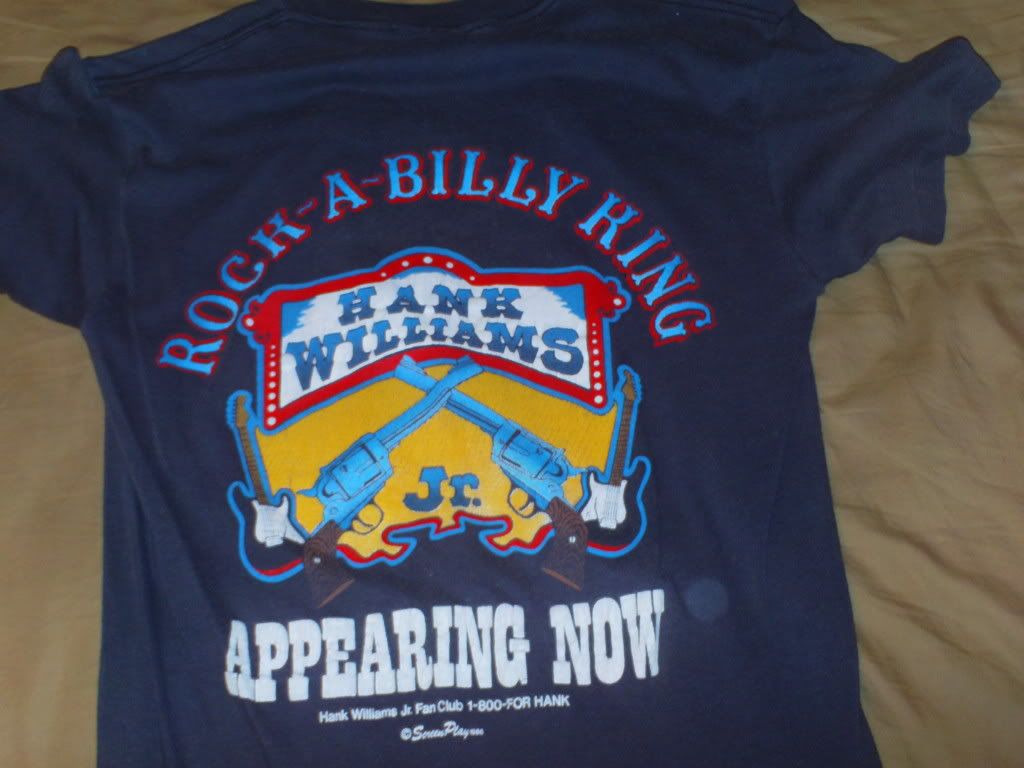 This one is in great shape, never worn. also is a sweat shirt.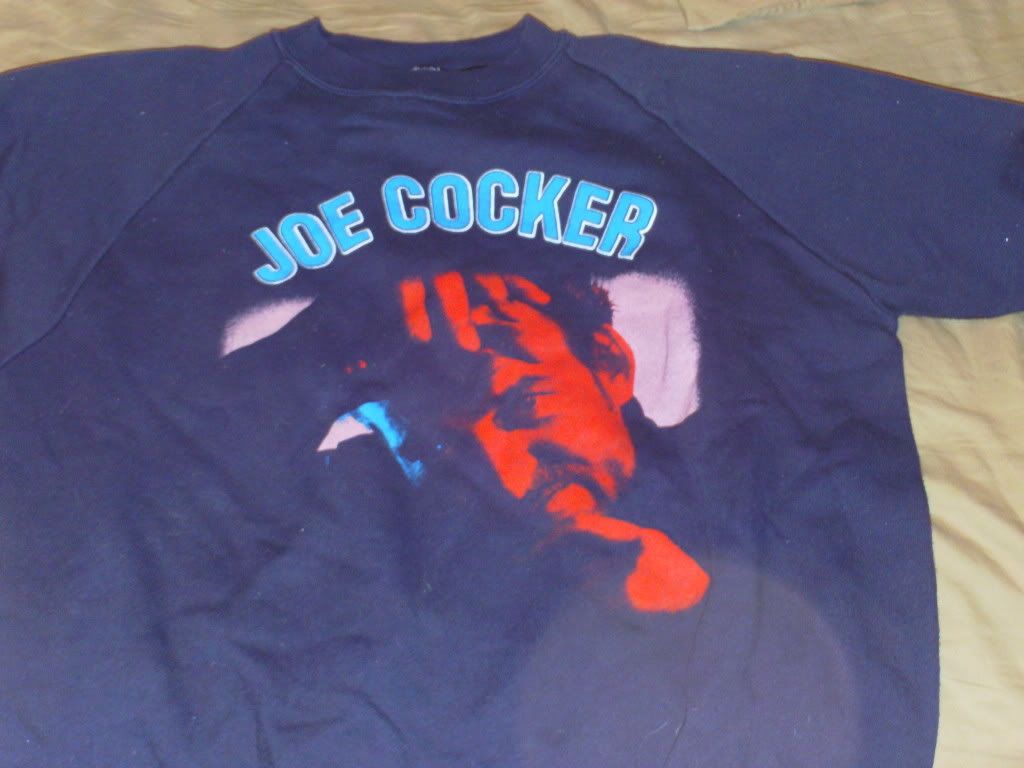 This montley crue is in bad shape but i think i have others in better shape.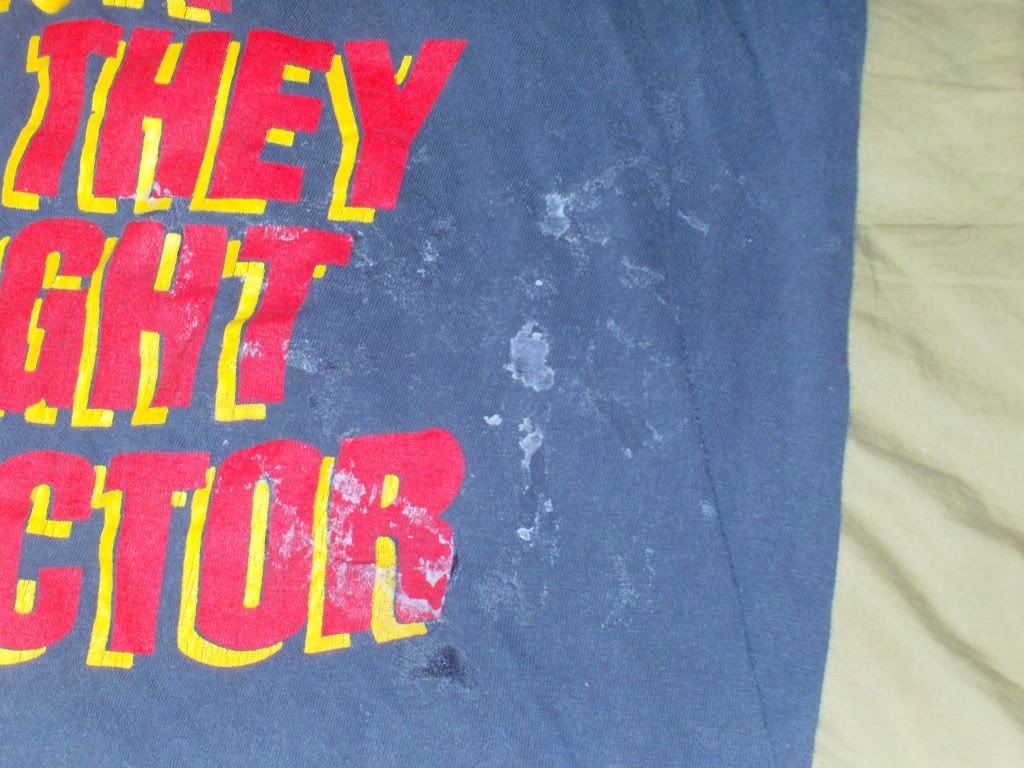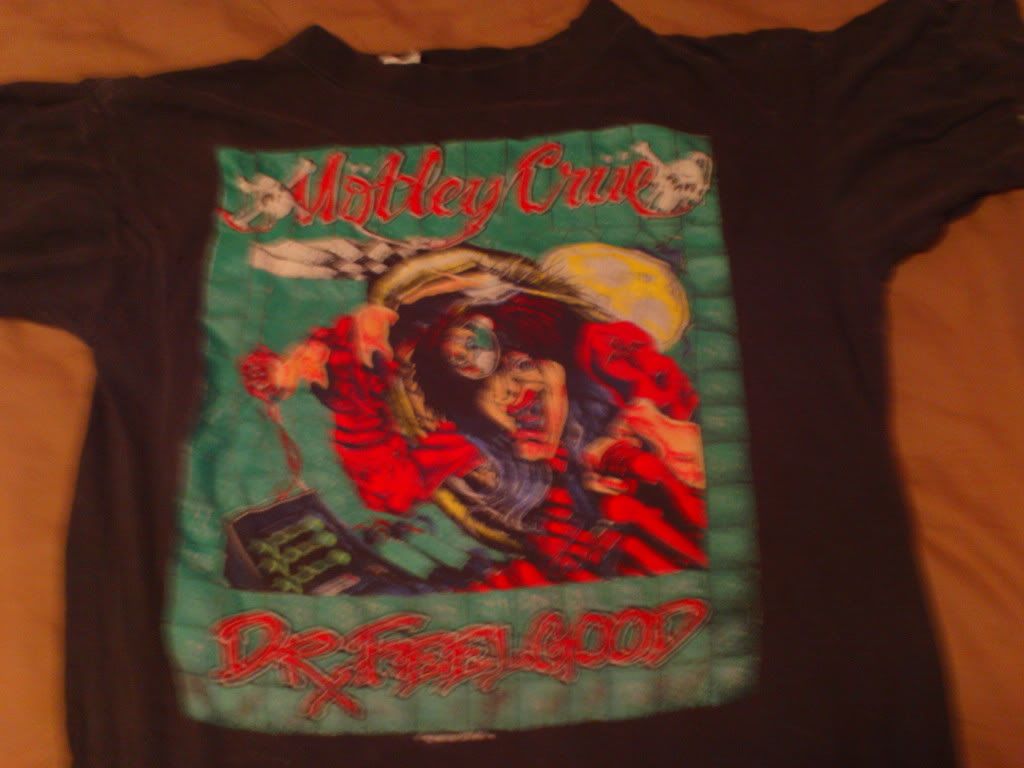 This one is in good shape but not that cool
I don't believe this one has ever been worn either, and is in great condition.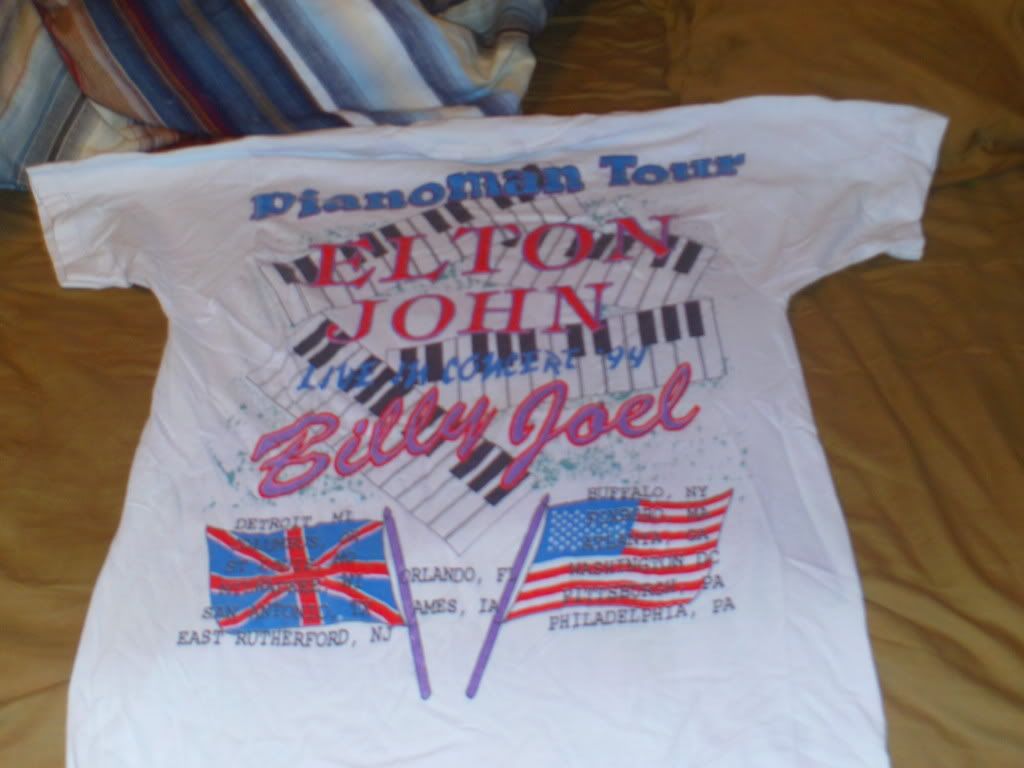 Thanks for looking!