Found it today, one sweatshirt and the other one is t-shirt. Any value?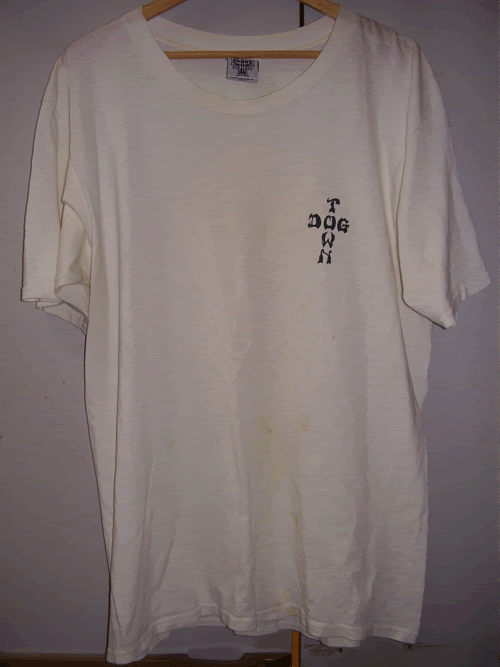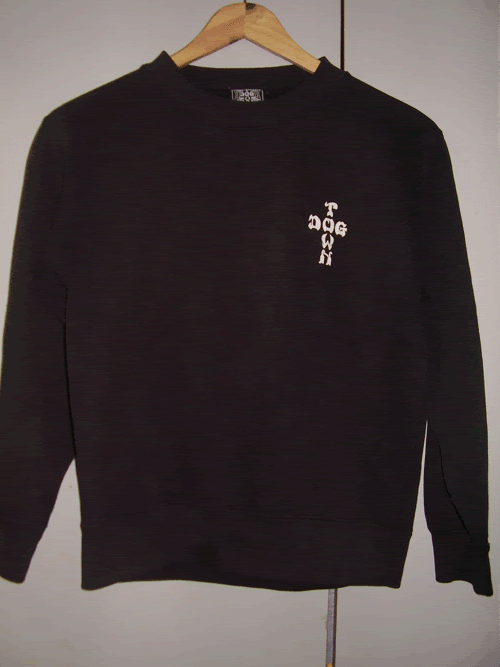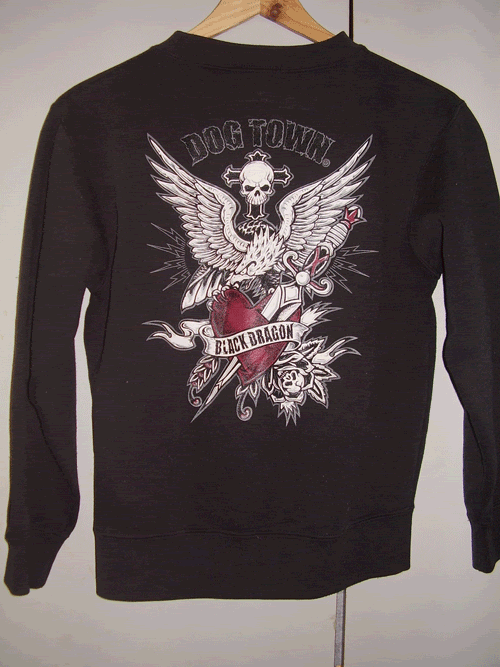 ---
Posts: 544
Joined: Mon Oct 19, 2009 7:29 am
Location: Montreal/Honduras
Contact:
They don't look vintage/70s to me.
Have vintage Elvis tees? Let me know!
---
The t-shirt could be a gem - what tag is it? the sweatshirt, I agree...looks far too Ed Hardy-ish to be from the 70s/80s?
Jimmy J
---
Hey thnks for yr feedback, anyway the jim muir tag as you can see below
and the sweatshirt tag -
---
Sorry to be the bearer of bad news zam143, but both of these items are recent reproductions.

The t-shirt has "1978 DT Designs, Inc." included as part of the graphic because it was part of the original artwork back in '78 and the current Dogtown manufacturer doesn't want to be sued for copyright infringement.
---

Similar Topics

Replies
Views

Last post