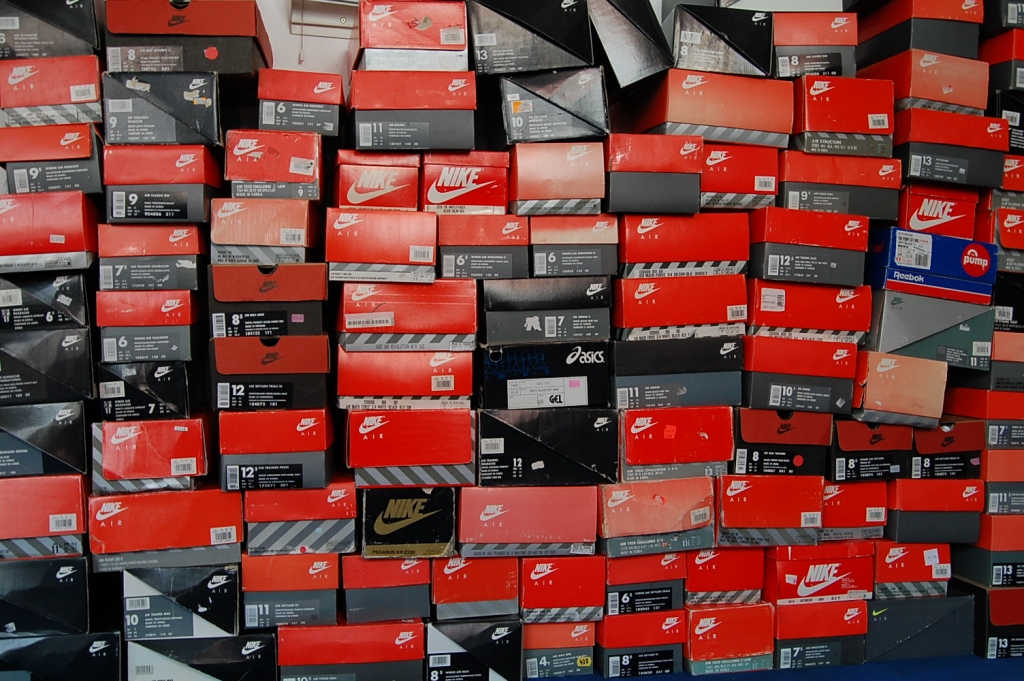 If there is one thing I like about vintage Nike, it's the boxes. For me, the box is as important in my collection as the shoes themselves.
If I don't have the box from a shoe, the shoe will end up being sold or traded. That's how I roll. I think a lot of vintage Nike collectors will concur with me on this…
Sometimes I buy crappy models from the early nineties, just for the box…
You are a collector or you aren't.