Welcome to Heat Check! In this series, we'll look at the highest-selling vintage t-shirts on eBay over the last two weeks. Check the video at the bottom for the full Lootfam Heat Check run down.
Some ground rules before we get into the list:
I don't personally authenticate these t-shirts. (That's what legiteem8 is for!)
I do my best to confirm the transaction is real, but that doesn't mean that it wasn't shill bid or returned. If a sale looks too fishy I leave it off the list.
These are eBay sales only since we have tools to verify the sale price. Private sales aren't a part of this list at the moment.
Tie breakers go to the tee I find the most interesting.
After this installment, Nirvana Heart Shaped Box tees will not (normally) be allowed to make the #1 spot.  (Dope tee, but as you'll see today they make the lists too repetitive! But you can go check out Defunkd's list of the most valuable Nirvana tees)
Now let's see those tees!
January 8 – January 22, 2023
10. Vintage 70s Levi's Western Ad Print T-Shirt
$1000
Sold by:ghostbust123

9. Vintage Nirvana Heart Shaped Box T-Shirt
$1100
Sold By: sesame2005
8. Vintage Acid U.F.O.S The Flaming Lips T-Shirt
$1200
Sold by: bonice.closet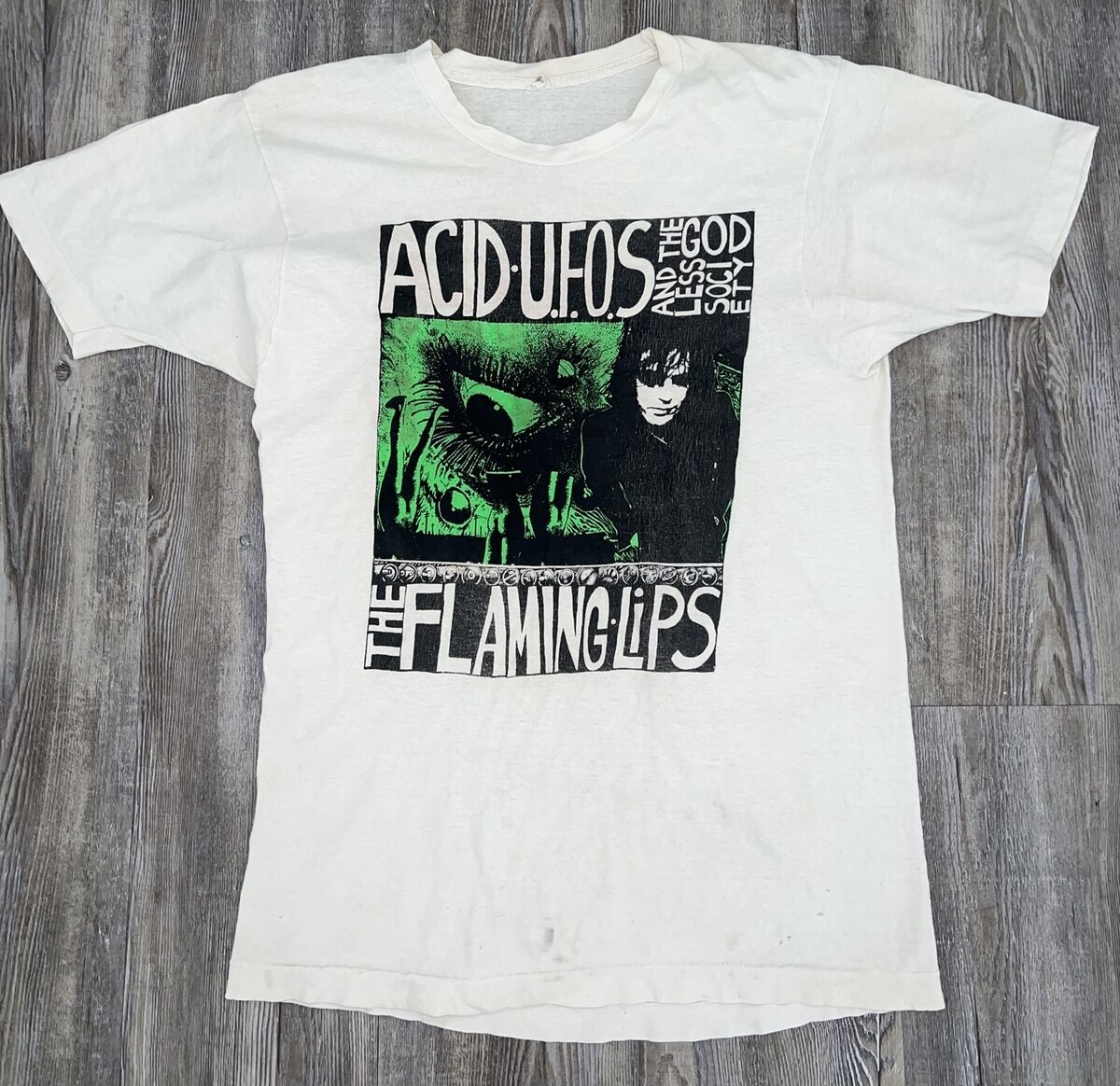 7. Vintage 70s Levi's America's First Overall T-Shirt
$1226
Sold By: koprock1
6. Vintage Mazzy Star Band T-Shirt
$1250
Sold By: bump_stock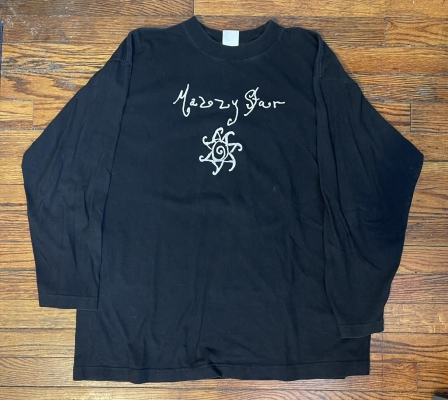 5. Vintage 3D Emblem HD Bad To The Bone Tee
$1453.30
Sold By: holyflip33
4. Vintage Marvel Wolverine/ Omega Red AOP T-Shirt
$2000
Sold By: bammbamm220
3. Vintage Nirvana Heart Shaped Box T-Shirt
$2100
Sold By: ered_12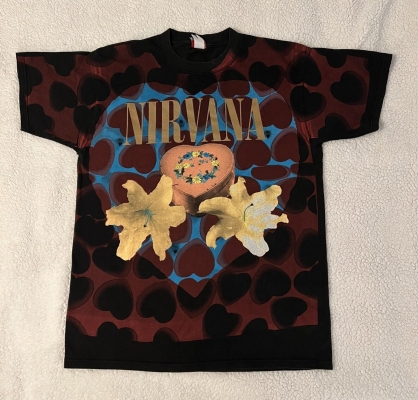 2. Vintage Nirvana Heart Shaped Box T-Shirt
(…told you)
$2200
Sold By: akenworth
1. Vintage Australian Print Nirvana Heart-Shaped Box Tee
(…and again)
$2,749.99
Sold By: nuwave2000