Defunkd's exclusive collection of vintage t-shirts for sale at reasonably exorbitant prices. This offering is rare and from our personal collection, if you want to buy it, you'll have to pony up.

Item #40: Vintage Halston Andy Warhol T-Shirt
Year: Circa 1980s
Price: $699.99 USD (Tracked shipping included)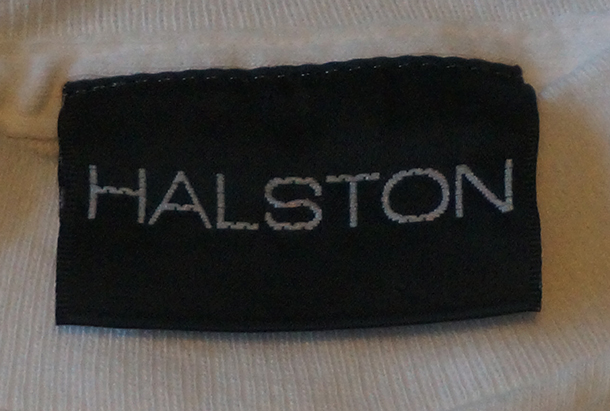 Brand: Halston

Label Size: One Size Fits All
Measurements: 20″ (pit-to-pit) 27″ (rear collar-bottom seam)
Condition: Deadstock, Mint, never washed or worn.
Jimmy founded Defunkd in 2004 when he started selling vintage t-shirts online. 20 years of experience later and he hasn't looked back since. Actually, he looks back all the time given he's a sucker for nostalgia. For more, check the history of Defunkd and Jimmy's Expertise.