5 Tees
5 Vintage That Came Out of the Closet
1. Z.Z. Bottom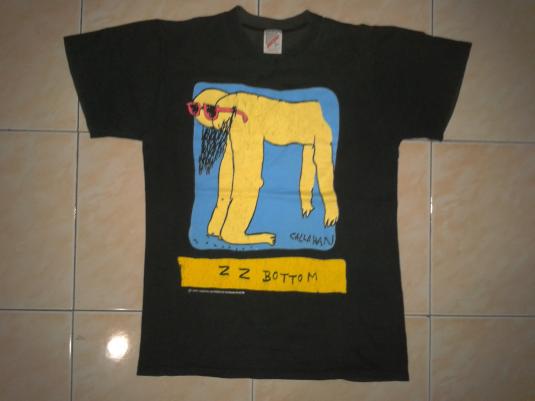 The weird thing is – we're not even sure this t-shirt was actually intended to be a gay reference. The character's position and usage of the gay sex term, "bottom" could be purely coinci-accidental. "Bottom" is another word for "butt" and they likely thought they were just doing a Z.Z. Top parody. Oopsie-daisy! It's way more awesome than they meant it to be.
courtesy: punkrevival
2. Gay Cowboys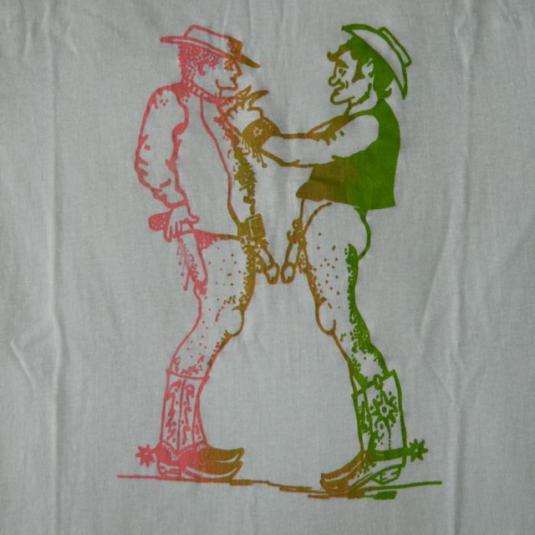 This is a knock-off of the famous Seditionaries cowboy tee. For some reason, the dude on the left is missing the cigarette the original had in his mouth.
courtesy: stormcrow
3. Ron Fowler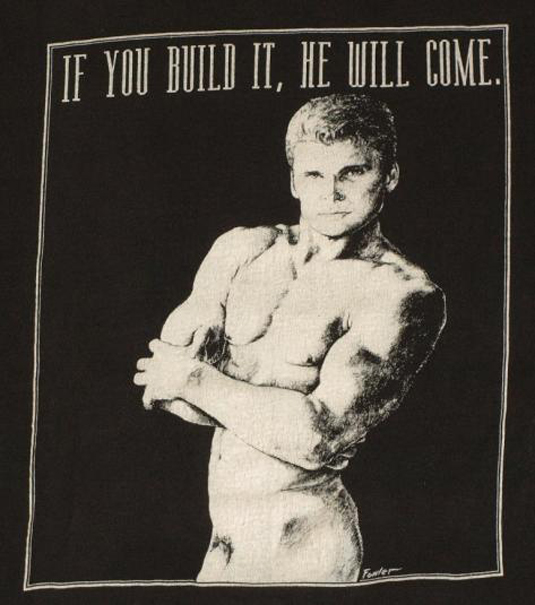 Ron Fowler has illustrated gay books like, "The Joy of Gay Sex." It's safe to assume that "He will come" doesn't mean this guy will show up at your baseball field in Iowa.
courtesy: fatandyz

4. Clone Zone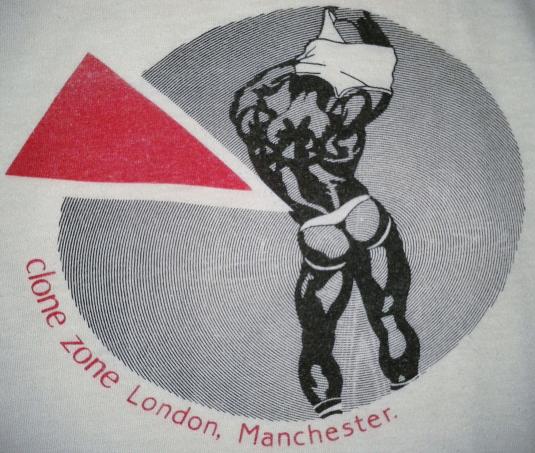 The Clone Zone is a retail store and purports to be the UK and Europe's first gay superstore given it was erected in 1982. Huh, huh, huh, we said erected.
courtesy: punkrevival
5. Anti-Anita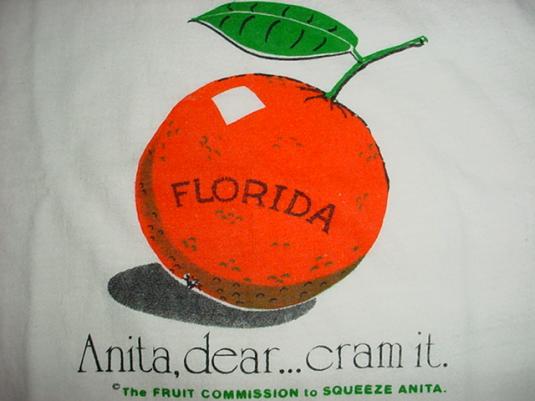 This tee targets anti-gay crusader and all-around terrible person, Anita Bryant. It's a tongue-in-cheek reference to her role as the Florida oranges spokesperson. Huh, huh, huh, we said tongue-in-cheek.
courtesy: defunkd
Check out our 10 Tees Not Safe for Casual Fridays.