Brands
The History and Timeline of Tennessee River T-Shirt Tag: 1983-2010
1983-1995
Tennessee River Inc. was founded in the early 1980s in Florence, Alabama. Florence at the time was considered the 'T-shirt Capital of the World" (5,000 textile workers in a two-block radius). Just a quick geography lesson for anyone outside the US or (like me) terrible at geography: The Tennessee River forms in Knoxville, TN before traveling through Alabama, Mississippi and finally ending at the Ohio River in Kentucky.

In 1983 we see the 1st Tennessee River tag, these are rare and are found mostly on athletic wear.


1989 is when the brand introduces the 'Gold' with the Seal of Cotton Incorporated trademark. For context, in 1989 there was a huge push by the cotton industry and the tagline introduced that year "The touch, the feel of cotton, the fabric of our lives."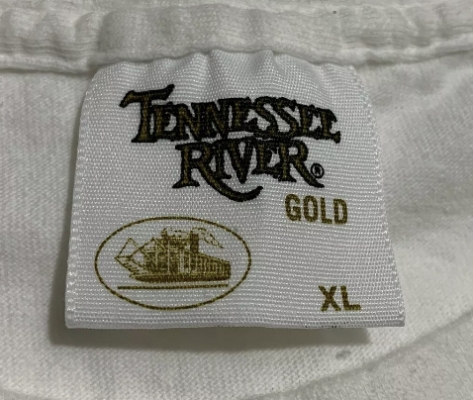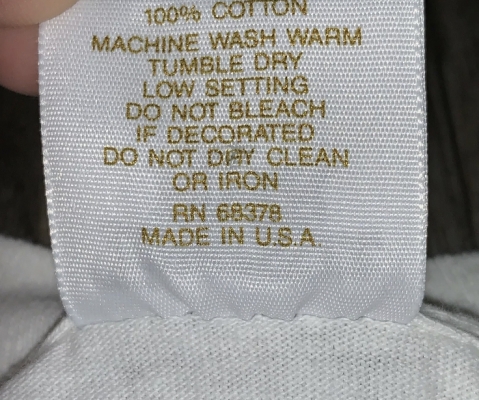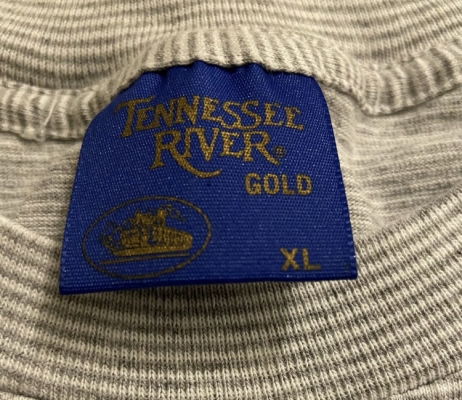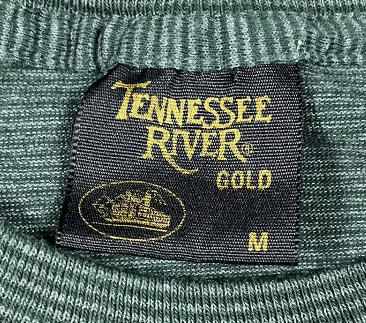 Around 1994 they lose the Seal of Cotton and add the Riverboat, you will see these 'Gold' up until 1999.
1996-2010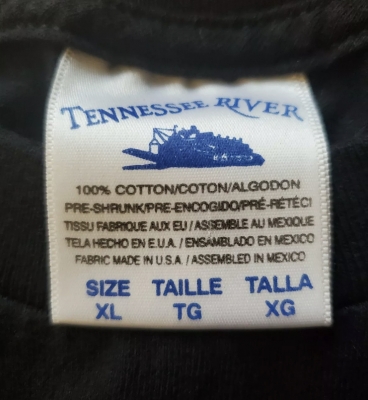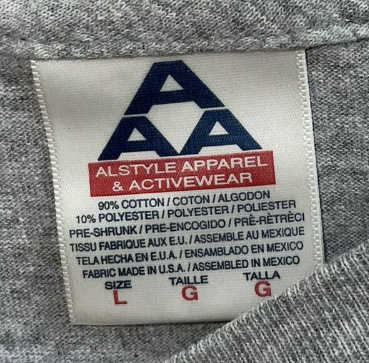 In 1996 Tennessee River becomes part of Alstyle Apparel and Activewear(AAA). From 1997 on you will notice how their tags become very similar to the AAA tags from the same era.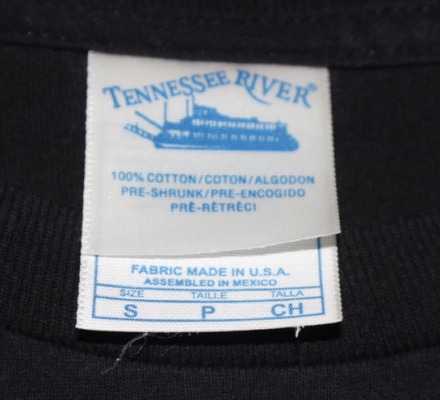 1999 the year of the double tag.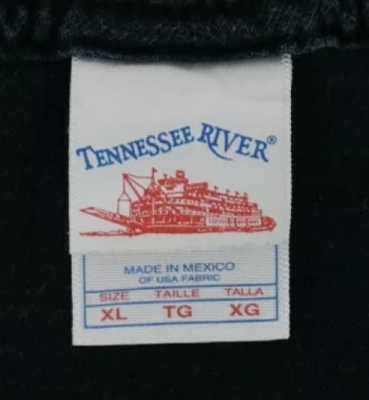 AAA goes through a rebranding in 2008 combining all styles and brands under the AAA label while moving away from the Tennessee River label. 2010 is the last we see of the Tennessee River tag.