Sales
100% Vintage. 35% Sale. 100% Insanity.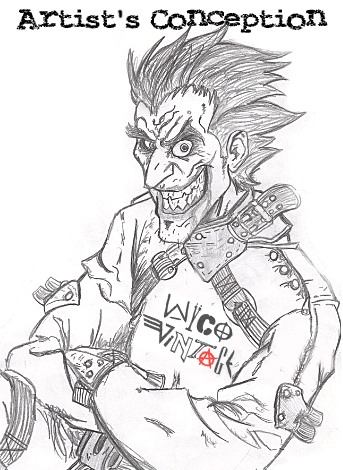 WyCo_Vintage definitely keeps things interesting. Behold, what they're dubbing their "biggest sale, ever." Start with 35% savings on 2300+ items. Few sellers venture beyond 25% off and only those on the brink of pure insanity go beyond 30%.
If you'd bid on some auction style items they also have 50+ items up for grabs – starting at .99 cents. Who does that? Clearly not anyone in their right mind.
Apparently team Wyco barely managed to start the sale before the men in the white suits barged in and put them in straight jackets. Don't worry they will be out in time to ship your purchases.
Hey, the loss of their minds is our gain. Get your seasonal shopping done early or just treat yourself to something you've had your eye on for a while.